We explore Jewish connections to the land and provide hands-on educational experiences.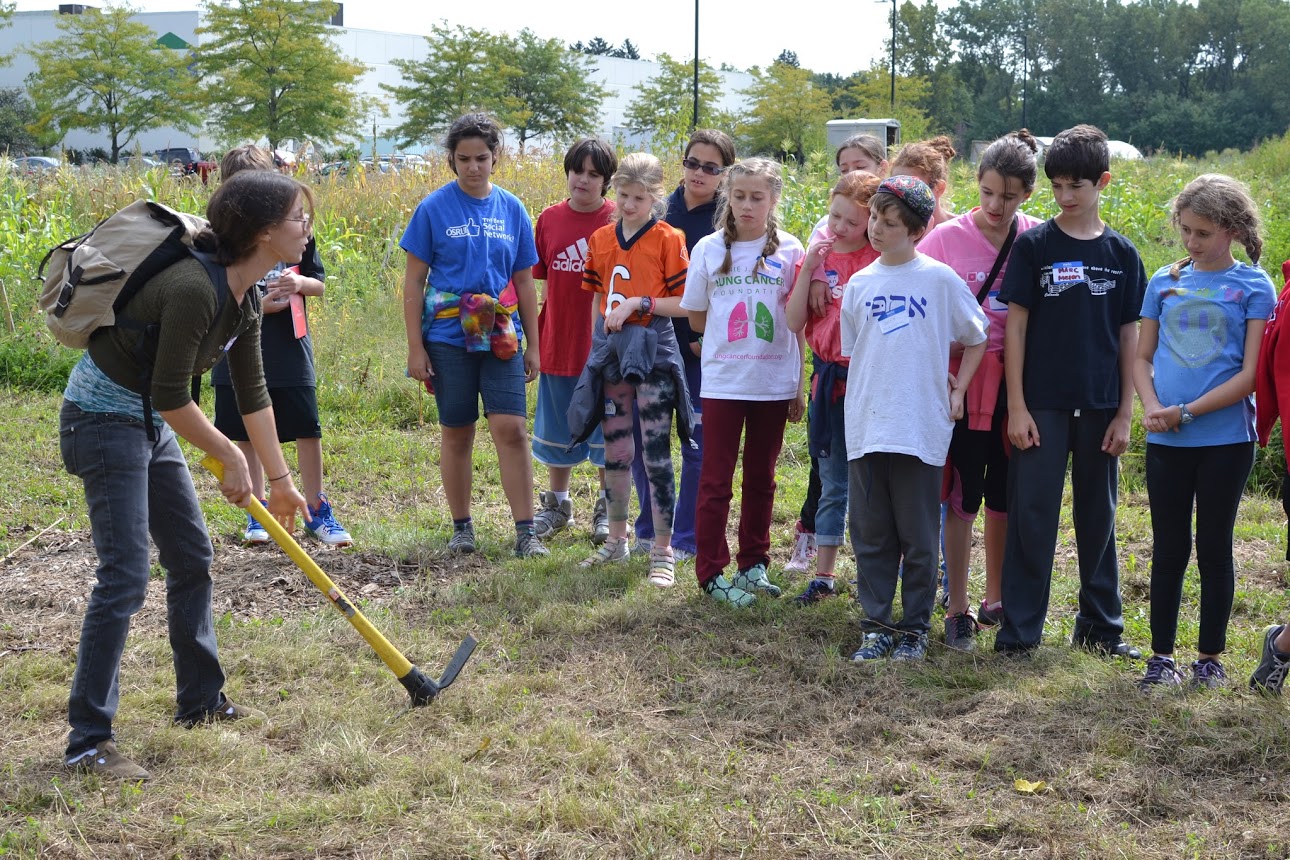 The farm offers the opportunity to experience sustainable agriculture firsthand. We provide a wide variety of custom programs, such as educational programs and workshops for people of all ages and groups such as schools, synagogues, churches, home school and scout groups.
Our 14-acre site hosts organic farmers that grow anywhere from small plots to multiple acres of land. The gardens and our farm animals give visitors a chance to experience life on the farm.
Ready to take the next step? You can become a contributor to our cause, or participate yourself.